Become part of a collaborative network
of payment service providers
Become part of a collaborative network
of payment service providers
At Shape, our mission is simple: get payments businesses to market quicker. For us, that means reducing the friction of technical integrations and simplifying our customisation options into user- friendly clicks instead of code. To achieve that, we've partnered with some of the world's leading payment gateways, banking providers, and acquiring banks to enable Shape to offer near integration-free set up for our users and a true out-of-the-box service. But, we're greedy for more…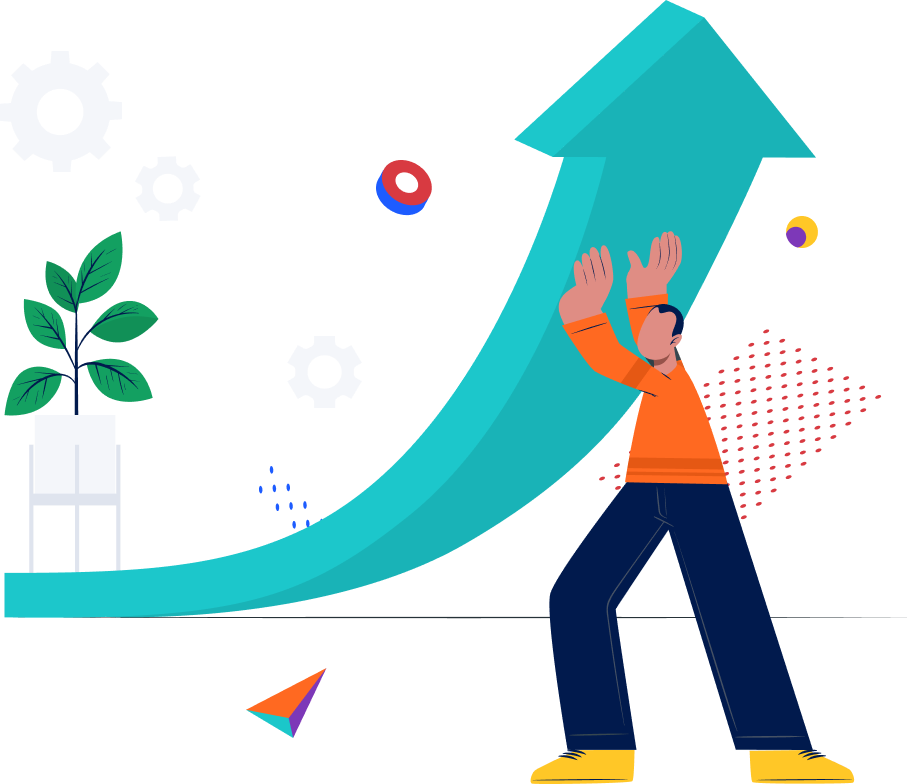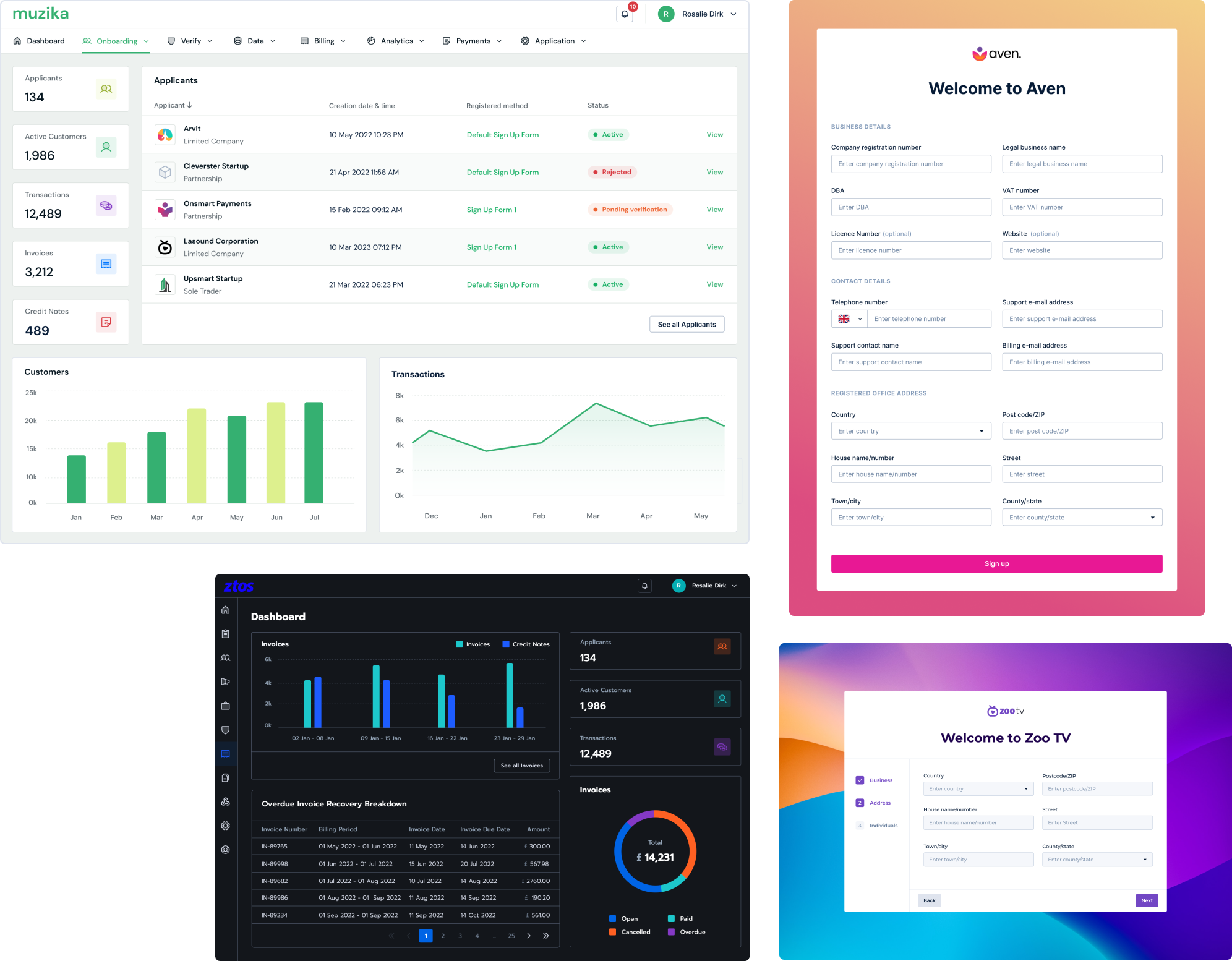 The

true partnership


platform
The Shape platform is collaborative by design. Its integration agnostic architecture and design-your-own database tables make it a tool suitable for any big data service, and its front end UI and UX customisation options mean that it can be put to work for any purpose, be it for a payments business or otherwise.
The Shape platform is improved by every new partner, and the benefits for our partners aren't bad either. Partnering with Shape as an integrated service provider offers valuable reciprocal benefits:
Greater exposure of your service – we're pleased to act as a referrer for integrated partners and ask our partners to do the same in return

Enhanced product offering – your integration makes a valuable addition to the Shape platform, but by partnering with Shape you're also adding all of Shape's incredible functionality to your own solution

Retained control over customer ownership – Shape's partnerships are mutually beneficial but also respectfully independent; Shape stays clear of the contractual relationships between its Licensees and third-party providers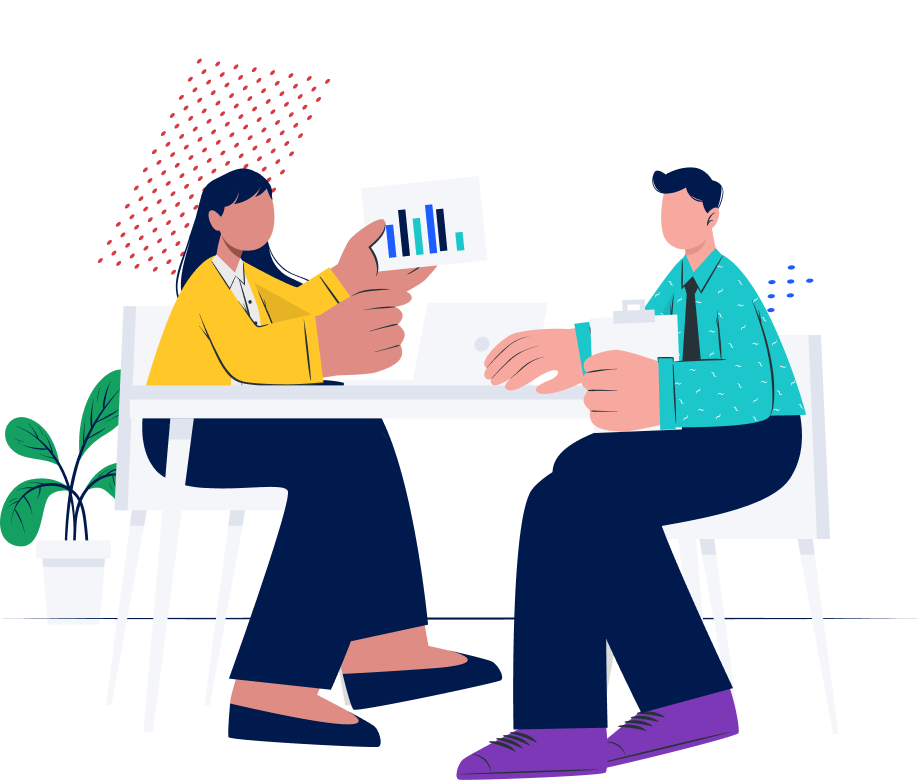 Partner with Shape

as an integration and referral partner today.