Effortlessly satisfy regulatory requirements with automated application verification processes.
Effortlessly satisfy regulatory requirements with automated application verification processes.
Run verification checks with

global coverage
Selecting from pre-defined packages, route applications through ID verification checks that match your risk appetite.  Shape Verify offers both in-depth and lighter-touch packages for individuals and corporate entities, utilising global databases.  Those same packages are on offer for ongoing monitoring, which can be scheduled at time-based intervals or be triggered as a result of events defined by you.
With access to automated eKYC checks, you can minimise data and documentation requests and receive near-instantaneous results to help get your merchants to market quicker.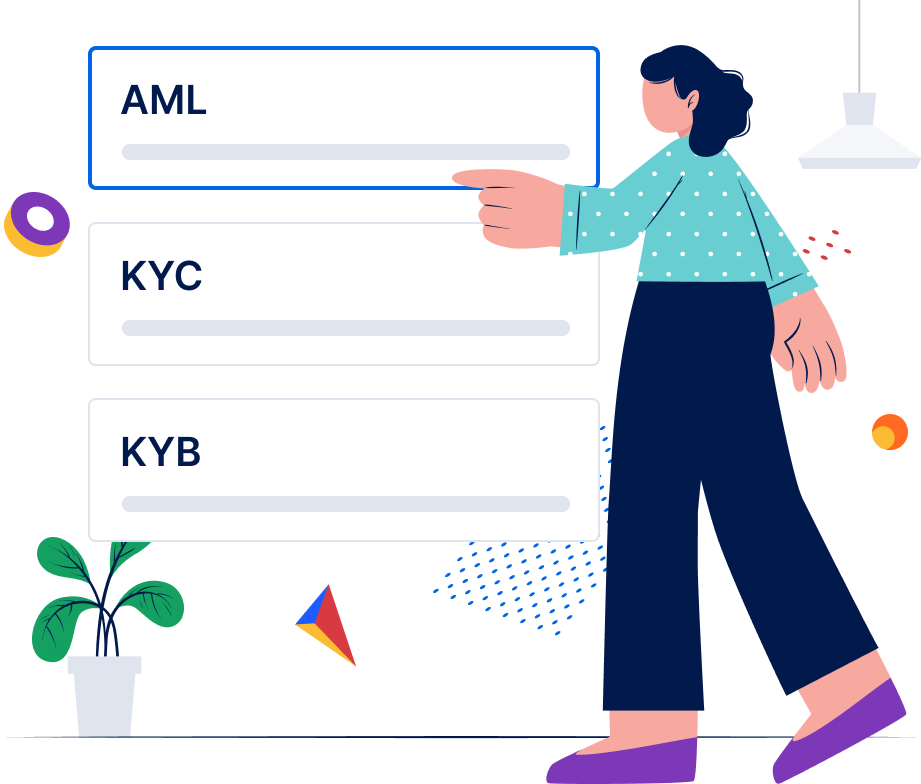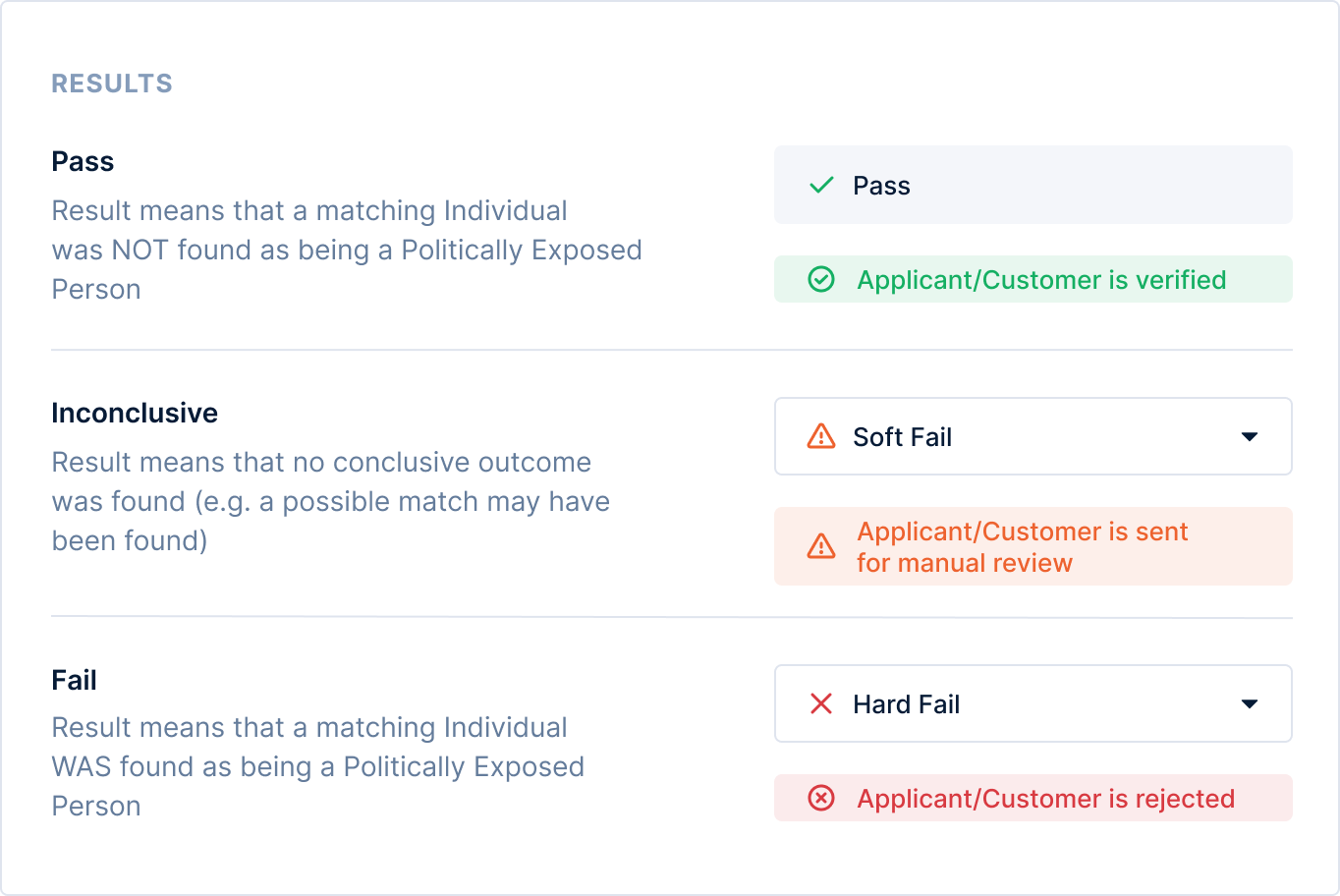 Define your


acceptance

thresholds
With Shape Verify you decide what verification responses should mean for your merchant applications.  Enable frictionless, automatic onboarding for successful applications; automatic rejection of unwanted applications; and manual intervention where results are inconclusive.
Inconclusive results can happen, but with Verify they don't have to become part of a cumbersome manual process.  Shape Verify enables you to request additional data from applicants that can be processed automatically upon receipt, and further failover checks that offer alternative options when initial eKYC reviews don't work.
Design your merchant application

filter

and

router
Shape Verify also allows you to filter and route applications automatically, helping to reduce human interaction and associated costs.
Using as many "if this" and "if that" conditions as you want, design your own merchant acceptance logic based on applicant business data and history, and have Shape automatically filter applications for you and then override associated processes and route applications to other, more appropriate AML, KYC, and KYB processes or billing plans.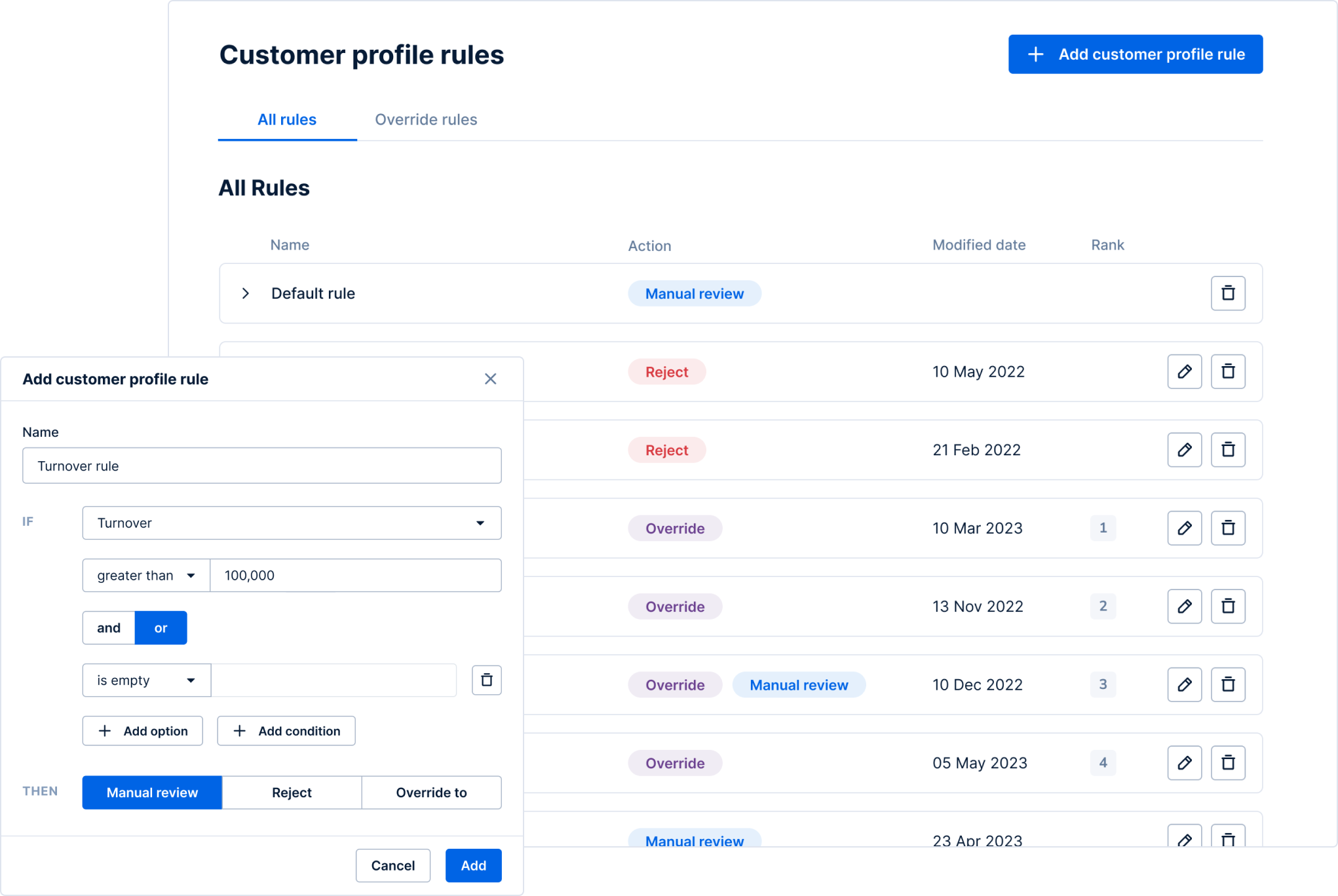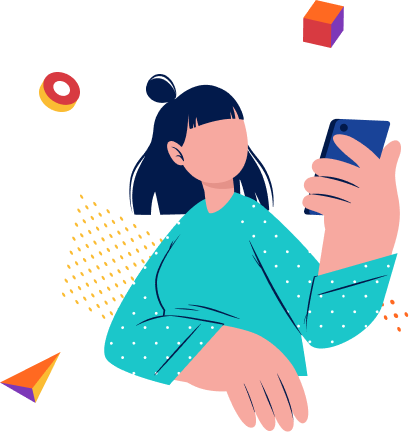 Have an active referral network?
Use Shape Verify in collaboration with Onboarding to undertake more rigorous AML, KYC, and KYB checks and get that extra peace of mind for referred leads. When designing your referrer sign-up forms, simply select a higher grade Verify package to associate with them, and all inbound referrer leads will be automatically subjected to your deeper review.