Built for all whoAUTHORISEFACILITATEPOWERENABLEACCEPTpayments
Built for all whopayments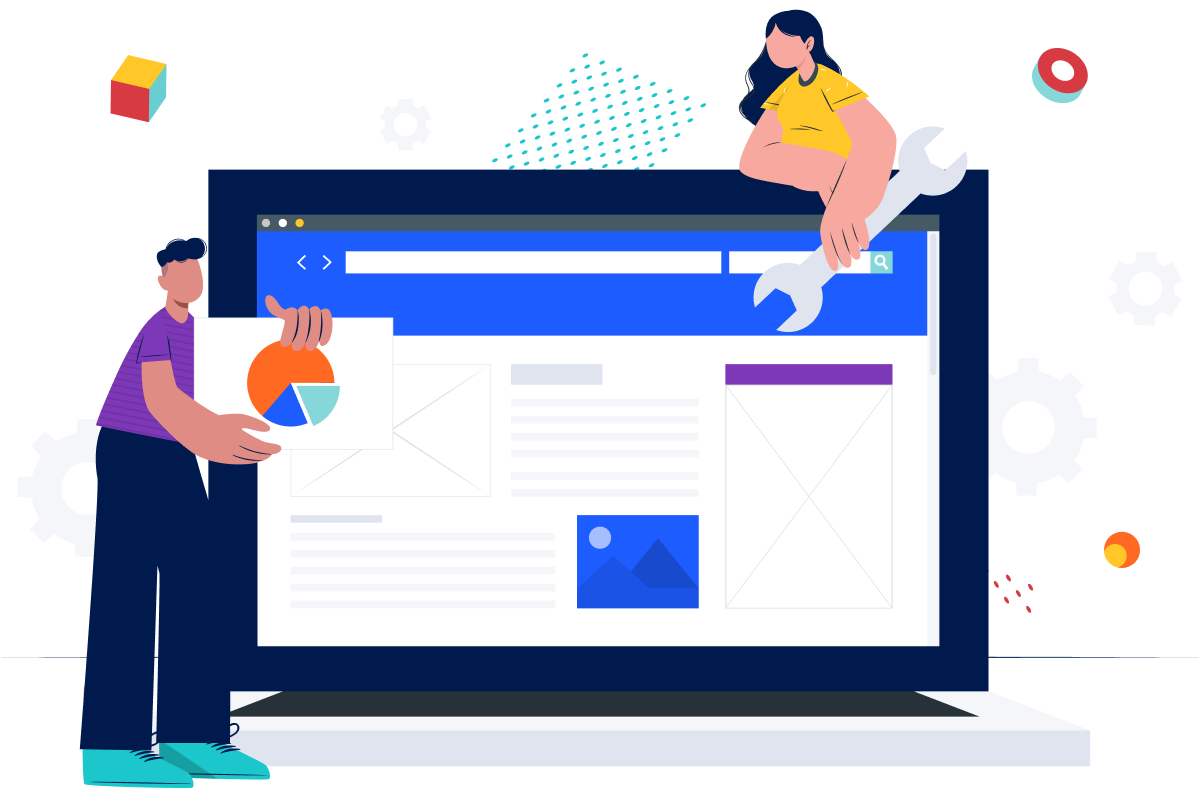 At Shape, our mission
is simple: get
payments businesses
to market quicker
The Shape platform assumes nothing. It doesn't pretend to know what data you want to collect for applicants, or how you want to onboard them; it doesn't assume to know what insights you want to display to your users; and it doesn't dictate how you manage merchant funds. All of these (and more) are configurable by you from within your Shape platform, and all through clicks, not code. It's white labelling and then some.
Using any combination of our modules, Shape can cater to the needs of any and all payments
businesses, and here's just a few examples of how it can help launch your business:
Acquiring Banks
("Acquirers")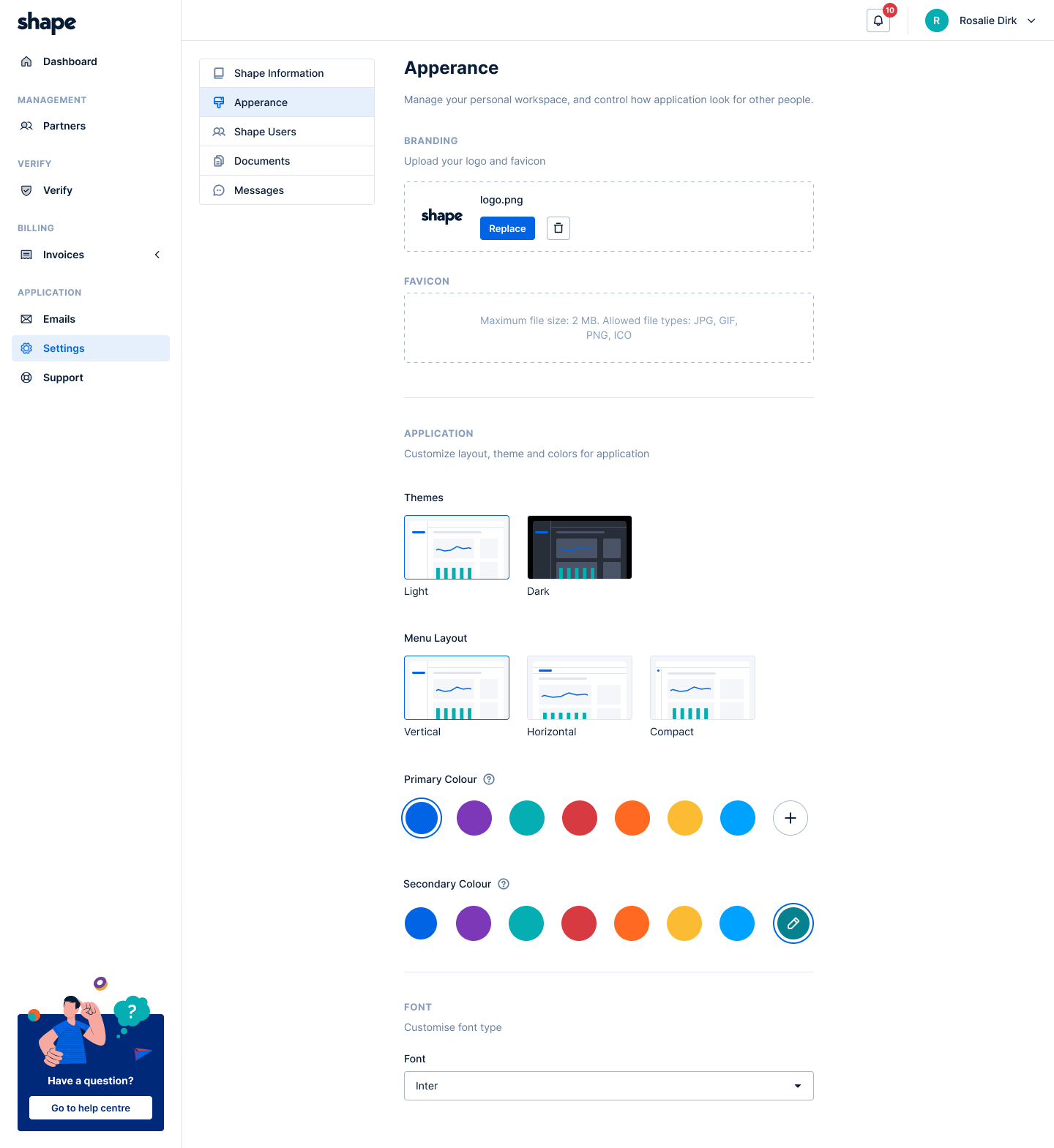 Shape for acquiring banks
The Shape platform is the tool to help legacy platforms modernise in the battle with fast-paced tech-first platforms. With its complete automation of processes, near-limitless customisation options, and referrer networking capabilities, the Shape platform arms acquirers with the frontend technology to match their feature-rich backend functionality.
Taken piecemeal module by module or in its full form, the Shape platform automates all of the operational functionality required by an acquirer whilst always maintaining regulatory compliance. In fact, by replacing outdated manual processes, Shape automation enhances an acquirer's ability to ensure ongoing compliance, as well as its ability to effortlessly and efficiently scale.
A unified full-stack solution
Acting in concert, Shape Data and Shape Payments consolidate gateway and acquiring transaction data to create a single source of truth for merchants, enabling full-stack acquirers to offer a complete solution that serves all of their merchants' needs in one place.
The platform's full suite of modules enables acquirers to centralise their entire operation and manage the complete merchant lifecycle with ease.
Referrals made simple
Many acquirers rely on their referral networks as part of their ongoing business development, with the likes of ISO and ISV partnerships bringing reward for all. But the manual processes used throughout the referral journey only add friction to what should otherwise be a streamlined relationship. With the Shape platform, acquirers can invite referrers into their network and have them utilise the benefits of Shape Onboarding's automated data collection forms, either maintaining the acquirer's own branding or using a co-branded option; have referrers be responsible for pre-submission due diligence using Shape Verify; and automate referrer revenue share calculations and paperwork.
Payment Facilitators
("Payfacs" or "PFs")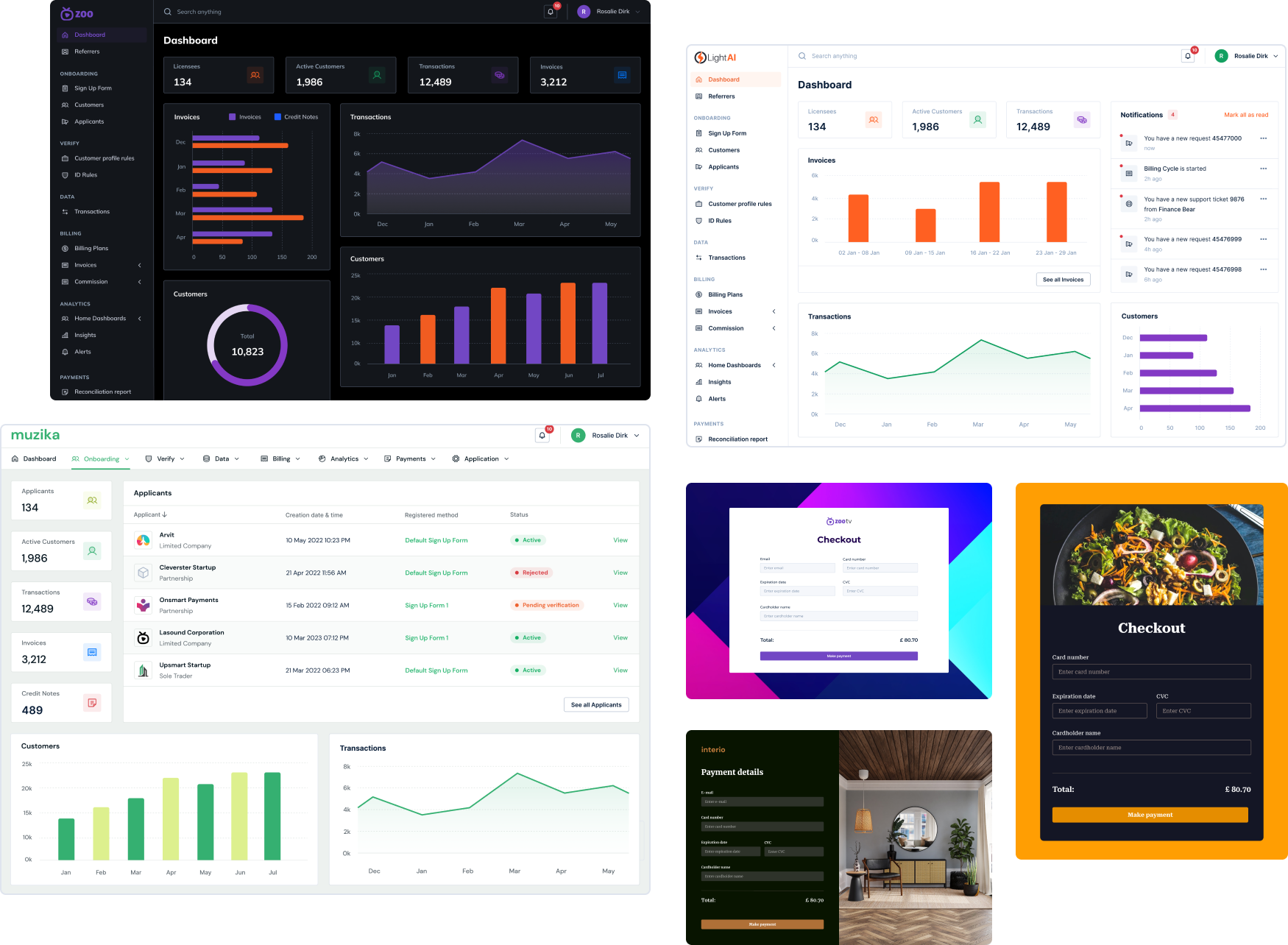 Payment Gateways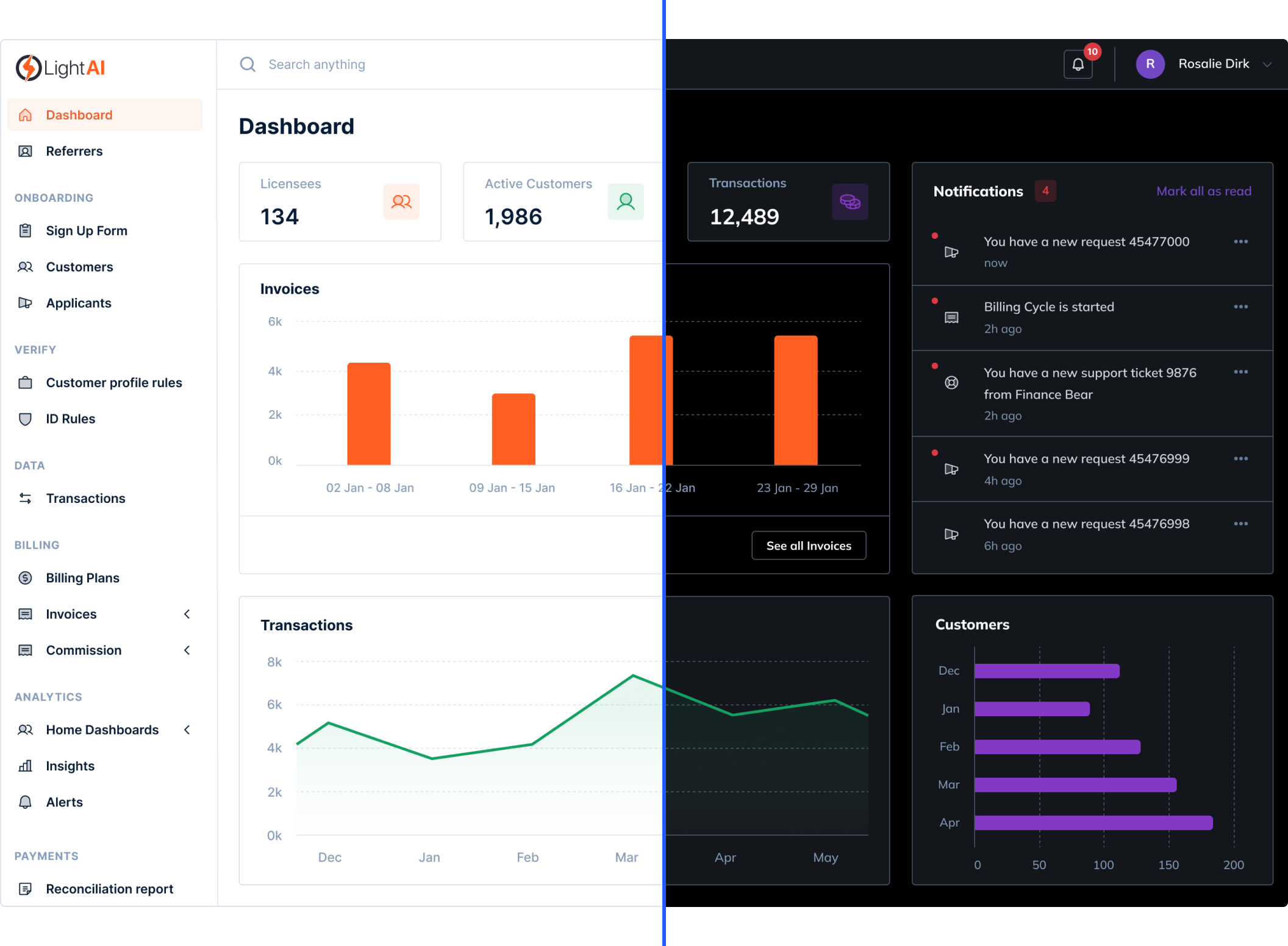 Shape for payment gateways
The extent of frontend customisation options within the Shape platform and Shape Analytics module means that our platform can deliver powerful and unique UI and UX solutions to practically any big-data business. But couple that with the connectivity and configuration options of our Shape Payments module and the brand new customer-facing platform of your payment gateway is truly within reach in a matter of days, not months.
The frontend functionality of Shape Payments was designed to mirror the backend capabilities of a payment gateway so that users never lose out on any of the key product components that our payment gateway partners offer. But, true to form, Shape Payments goes further and offers a variety of customisable styling options, including variable designs of virtual terminal; hosted payment pages; and transaction reports, to name but a few.
ReShape your look
For payment gateways looking at updating tired front-end platforms themselves, Shape offers a quick-to-market alternative based on full integration solutions with backend engines. Without interfering with any of your backend processes and by making use of PCI-compliant integration methods, Shape sits as the feature-rich frontend designed by you with your brand and to your style, with enough customisation options to ensure that no-one need ever know that it's outsourced.
Shape your launch
For payment service providers currently considering white-labelling
a payment gateway, you may find that your preferred payment gateway already features in our library of preconfigured integrations with leading global payment gateways. If so, with little additional technical work required, consider standing out from the crowd of white-label partners and instead using Shape to deliver a unique launch without delay. And for those who haven't yet selected a gateway, Shape is in a prime position to introduce you to gateways features within our collaborative network.
Does your payment gateway not yet feature in our library? See how working with Shape can expand your offering.
Independent Sales
Organisations ("ISOs")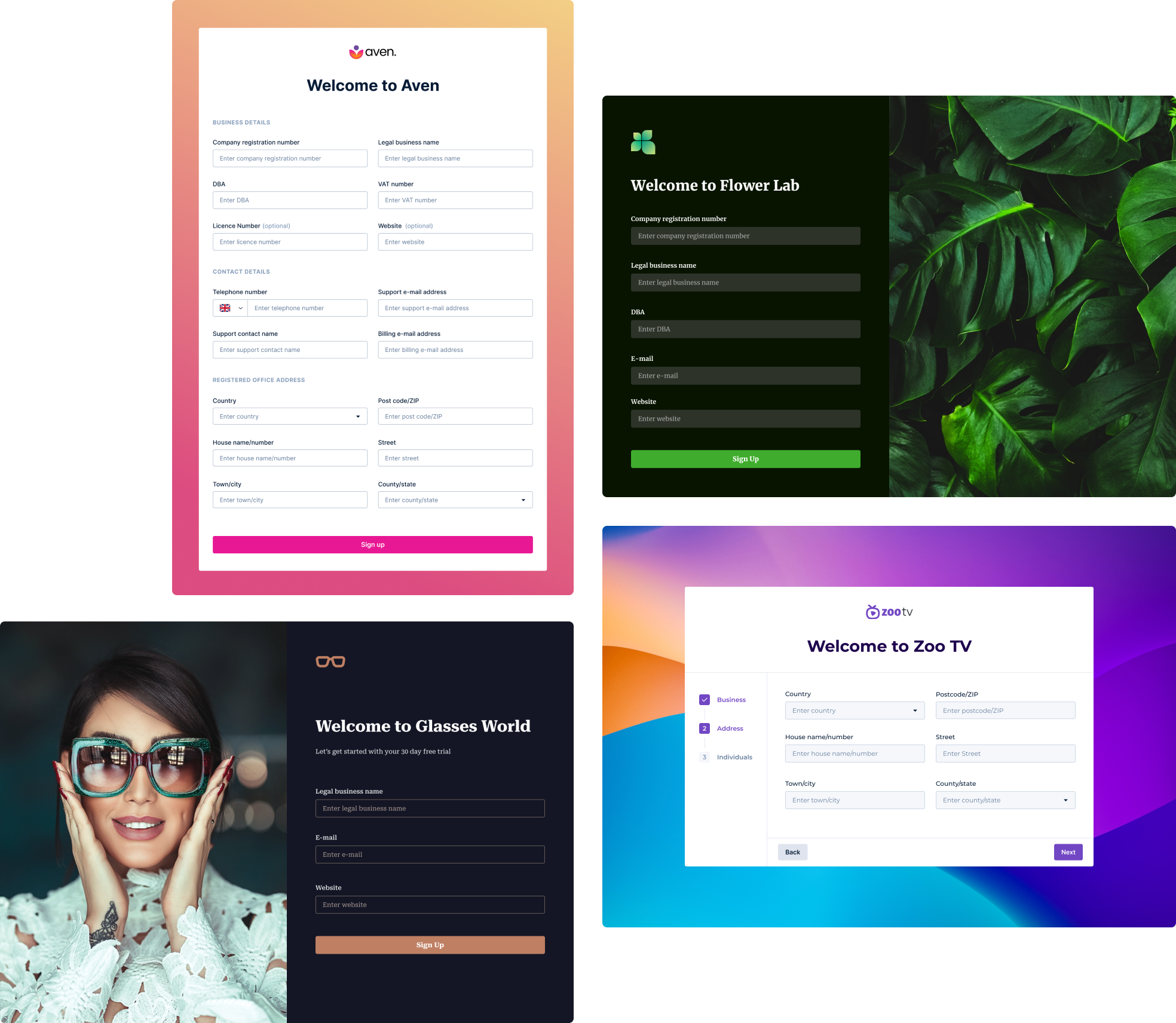 Shape for ISOs
Shape Onboarding is the ultimate solution for automated and customised data collection at scale, making it the perfect tool for ISOs. Wave goodbye to manual processes and instantly automate and streamline your customer data collection.
Replace time-consuming e-mail threads with a single, effortless data capture form (or multiple if you prefer!), completely customised to your brand and made unique using our almost-endless design options. Or, for ISOs wanting to integrate Shape's functionality with existing collection systems, make use of your bespoke Shape API that reflects your "design-your-own" customer database table and effortlessly onboard in bulk.
Reduce the friction of upstream acquirer rejections by making use of Shape Onboarding's powerful application filter to automate the rejection or deeper review of complex applications using rules-based decisioning designed entirely by you.
Take control of application acceptance
Go further in minimising upstream acquirer rejections by pairing Onboarding with Shape Verify and complete your own "soft review" of applicant data before committing to submitting onward. Verify accesses global data providers to offer worldwide coverage of key AML/KYC/KYB reviews and returns real-time results that keep your onboarding processes efficient and timely. Introducing Shape Verify into the mix also unlocks Onboarding's smart routing capabilities, enabling you to configure the circumstances in which default AML review packages are automatically overridden with more detailed data interrogations.
Once complete, submit the applications using Shape Payments' integrations with acquirer's ISO onboarding APIs and truly automate your entire process.
Grow with Shape
The Shape platform's modular structure also makes it the perfect platform for ambitious ISOs that are looking to make the evolution to payment facilitator. Without any re-platforming needed, simply click to add the additional modules that complete your solution and have a regulatory-compliant customer-facing platform ready within days. You focus on getting that all-important regulatory licence and let Shape do the rest.