A full suite of payments features
for you and your merchants.
A full suite of payments features
for you and your merchants.
Deliver the

embedded payments

experience
For merchants, Payments provides embedded transaction management functionality all within a PCI-compliant environment. Capture, cancel, or refund a transaction all from within the Payments module. Through Payments, merchants can also access the virtual terminal feature to accept MOTO transactions, or the Pay Link feature to generate and send payment forms to consumers.
Real-time transaction status updates help merchants to track their funds from authorisation through to settlement, with settlement ETAs; fee deduction values; and fraud prevention reserve deduction values reported for each transaction, helping to manage cashflow forecasting.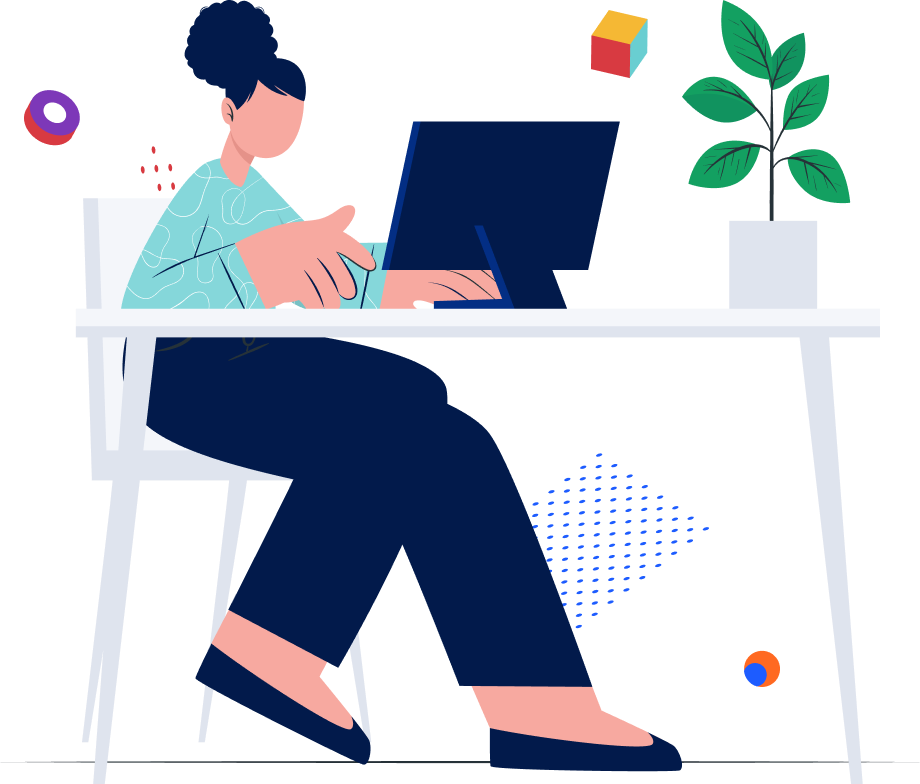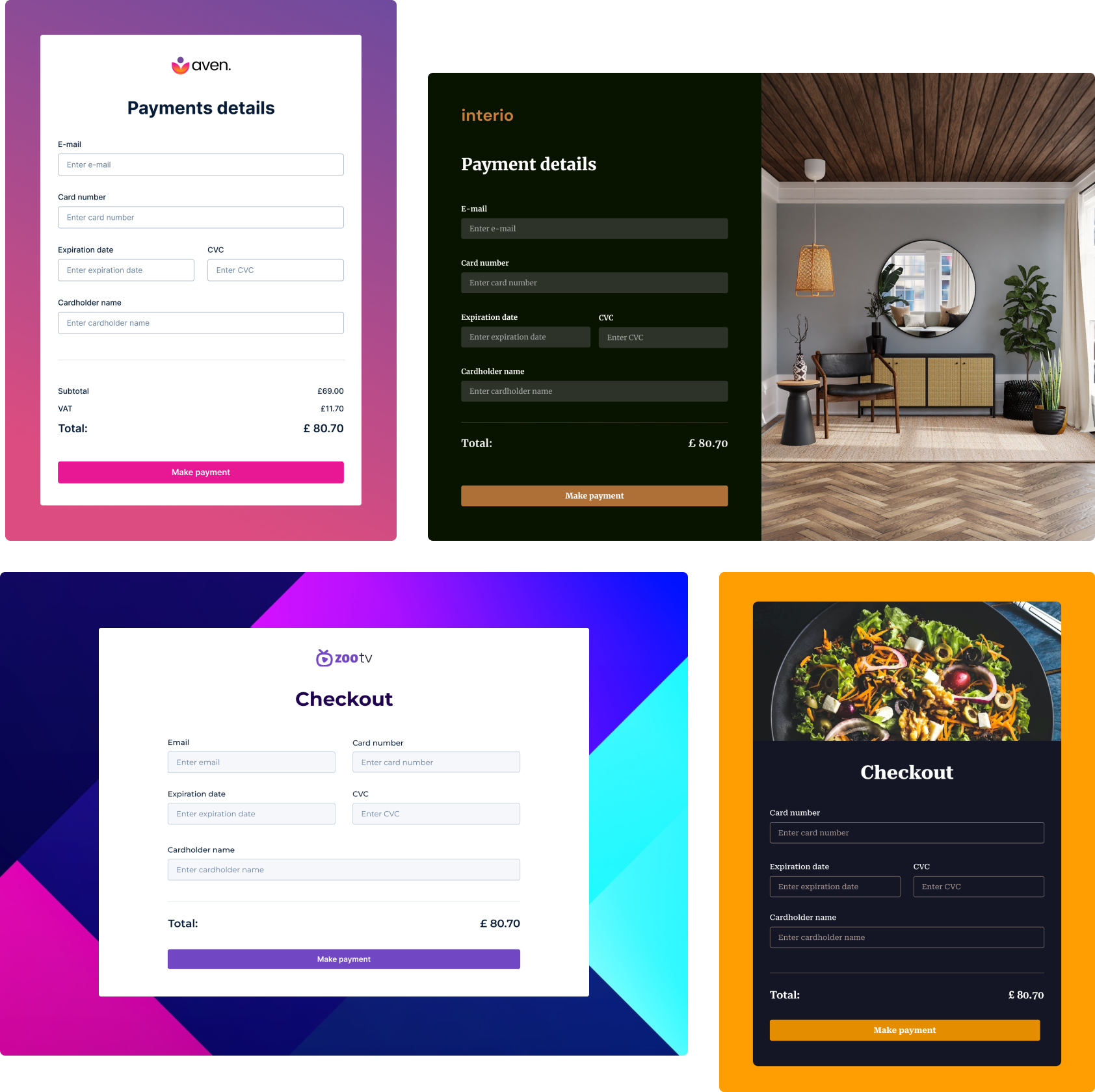 Operate your merchant

fund management

processes
For regulated fund-managing businesses, Payments offers in-app codeless tools to enable you to configure and then operate your merchant fund management processes across the external integrations.
Control merchant gateway preferences, like security or velocity settings, to manage your risk

Configure merchant terms, such as settlement and fraud prevention reserve timeframes and values, to create automated fund deductions and settlement runs in your banking provider

Manage transaction disputes in-app and control the flow of data and responses between the merchant and the acquirer

Customise the design of merchant and consumer-facing forms, like e-commerce hosted payment forms and virtual terminals
Satisfy your

regulatory

requirements
Payments also helps you to manage your FCA compliance obligations, with "state-of-play" reporting available at each close of play, showing you what merchant funds you held and who they belonged to, and annual FCA reporting made simple with purpose built reports.
Combine Shape Payments with Onboarding, Verify, Data, Billing, and Analytics for the complete payments solution.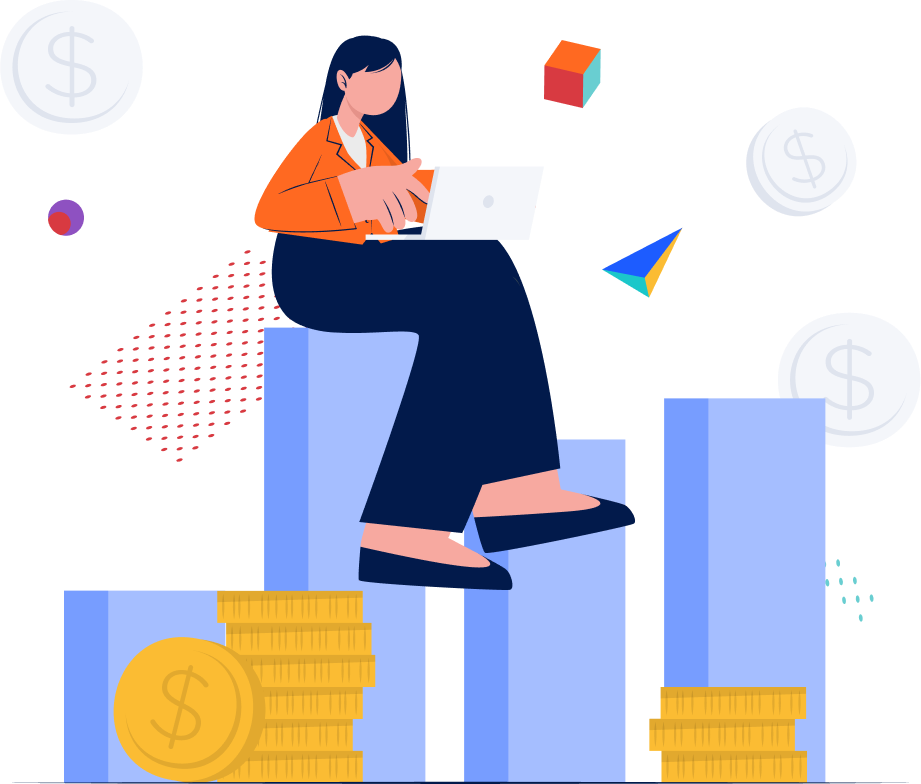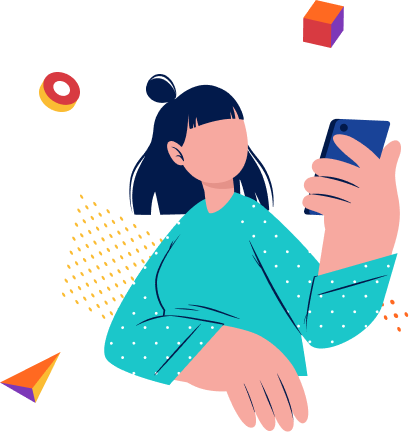 Have an active referral network?
Scrap your month-end budgeting for commission payments;  the Shape Payments module works in collaboration with Billing to automatically segregate and manage your referrers' funds as part of its transaction flow deductions, enabling them to build in real-time as your own fees are collected.  Payments also allows you to manage how and when referrer funds are paid out; either automatically at the end of each commission period, or as manual drawdowns requested by the referrer.